I'm excited to be hosting Link and Mingle today with my friend Shaylee Ann!
The rules for this are very simple.
Just use the linky tools below to link up to your blog (you don't have to have a specific post) , your website, your Facebook page, Instagram or Pinterest account... pretty much any social media site that you would like to connect with more people on.
That is it.
The point of Link and Mingle is simply to meet new people and have new people find you.
A win-win situation.
I am excited about this and would love to have you link up!
Meet this week's hosts: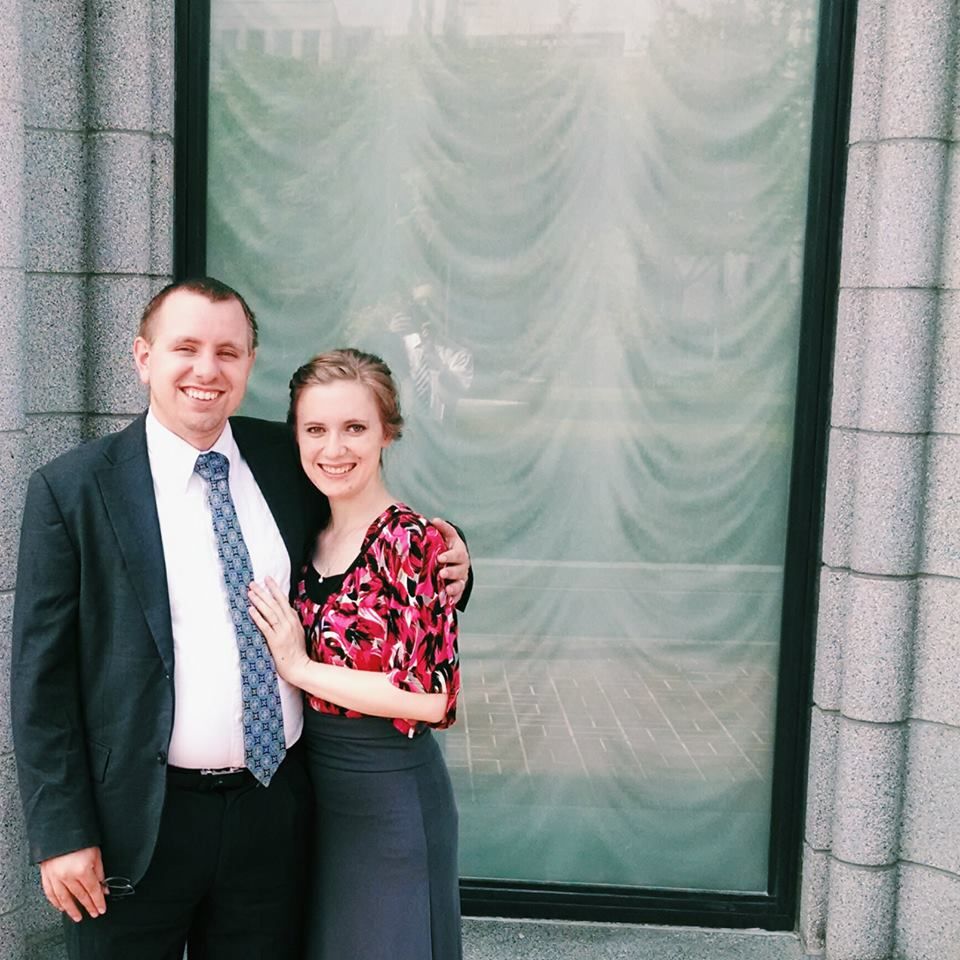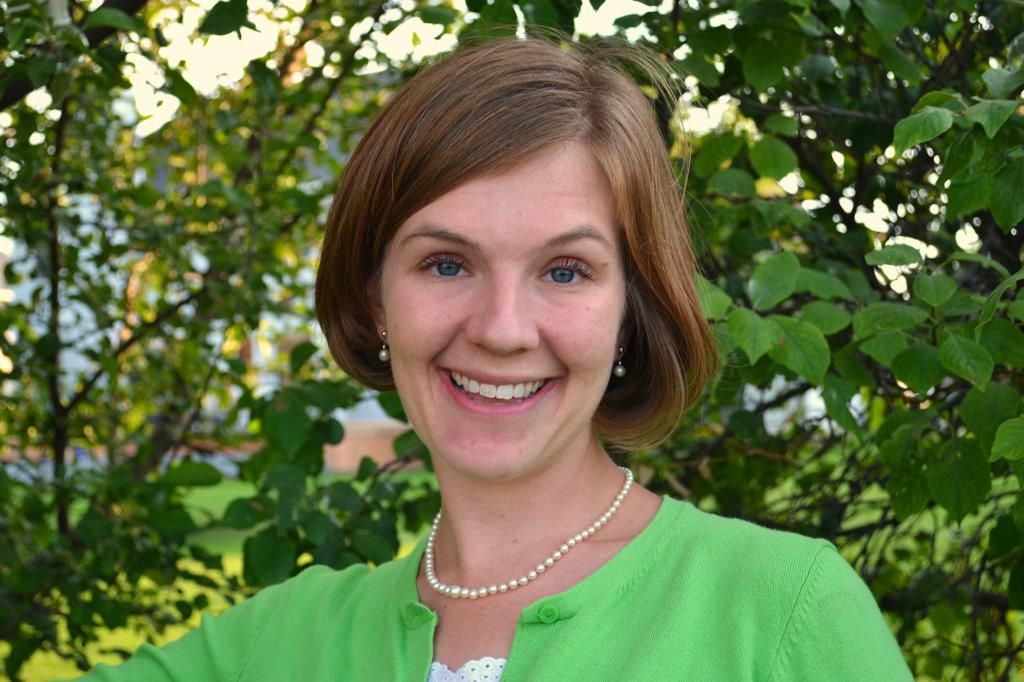 [ if you are interested in co-hosting this link-up permanently or temporarily, please email mannerofjoy@gmail.com or leave a

comment below

]
· · · · · · · · · · · · ·
Copy the code beneath the button to share the Link & Mingle on your site: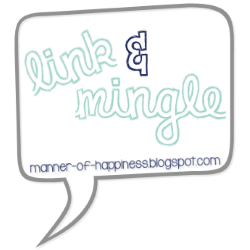 [ hashtag is"#link&mingle" if you link up! ]


Now follow your hosts, add your links, and meet new friends!