My baby is here!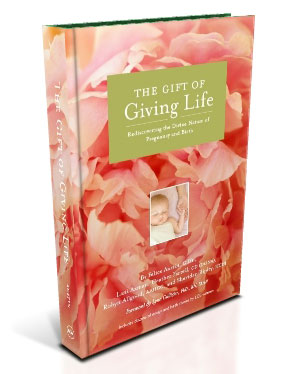 She was born a few days ago and is now ready to come to your house!
The pre-sales have all been shipped and should be in your hands around May 8th.
If you haven't ordered a copy yet you can buy one
here NOW
. If you order it soon it should get here in time for Mother's Day-- which would be the PERFECT gift. Tell your husbands ;)
If you don't have the money to buy a copy now go to your library and beg them to order a copy. Though trust me this is a book that you will want to have your own copy of.
But then again I am biased. Just a little.
If you want to read excerpts from the book, to tide you over till you get the real thing,
go here.
Oh, I love birth days!